How To
How to Book a VicRoads Test For Licence and Registration
HOW TO BOOK A DRIVING TEST VIC
Are you excited to embark on your journey toward obtaining a driver's license in Victoria, Australia? Booking a driving test VicRoads is an essential step in this process. Whether you're a novice driver eager to obtain your learner's permit or an experienced learner looking to upgrade your license, this article will guide you through the process of booking a driving test with VicRoads. So, let's get started!
Why book a learner's test online?
Booking your learner's test online comes with several advantages. Firstly, it offers convenience, allowing you to select a suitable date, time, and location for your test from the comfort of your home. Additionally, the online system provides real-time availability, ensuring that you can secure a slot that fits your schedule without the hassle of phone calls or visits to the VicRoads office.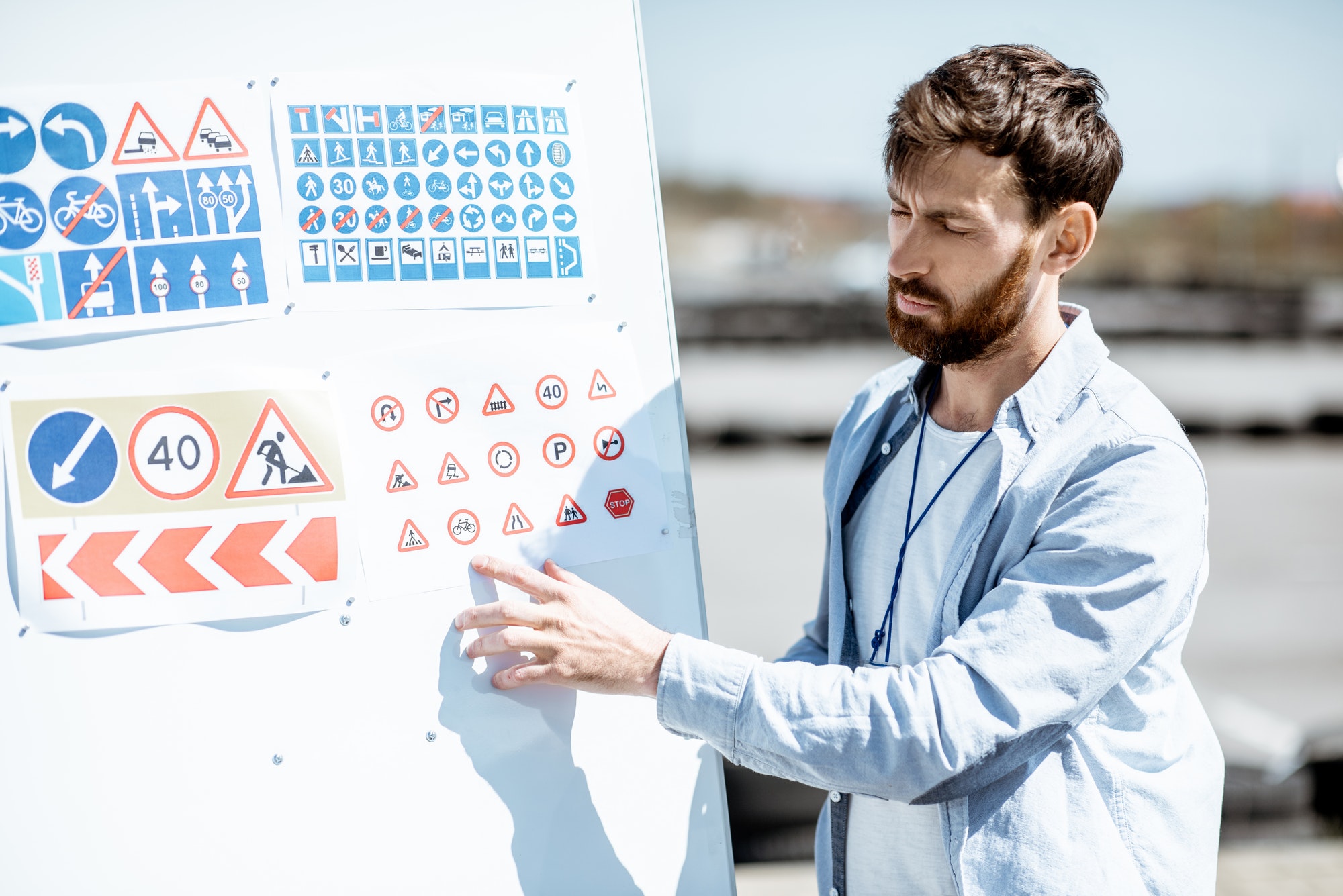 STEP-BY-STEP PROCESS FOR BOOKING A LEARNER'S TEST ONLINE
Create a VicRoads account: Start by creating an account on the VicRoads website. Provide the required information, such as your personal details and learner permit number.
Log in to your account: Once your account is created, log in using your credentials.
Select the learner's test option: Navigate to the learner's test booking section and choose the type of test you need to book. VicRoads offers different types of tests, including computer-based tests and hazard perception tests.
Choose the location: Select the VicRoads office or authorized testing center where you prefer to take the test. Consider factors such as proximity to your residence and availability of suitable time slots.
Select the date and time: Check the availability of test dates and times and choose the one that aligns with your schedule. Remember to consider your readiness and preparation for the test.
Confirm your booking: Review the details of your booking and confirm the reservation. Make sure all the information is accurate before proceeding.
Pay the booking fee: Complete the payment process online using the provided payment options. Keep a record of your payment receipt for future reference.
Receive confirmation: Once the payment is successful, you will receive a confirmation email or SMS with the details of your learner's test booking.
Are you ready to take the next step in driving? Booking a VicRoads Test is essential if you are looking to obtain your driver's licence or vehicle registration. Taking a test can be seen as a daunting task, however, with the right knowledge and preparation, it can be easy. This article will provide you with clear instructions on the steps to take in order to book a VicRoads Test. With the help of this guide, you'll be able to easily book your VicRoads Test and be one step closer to achieving your driving goals.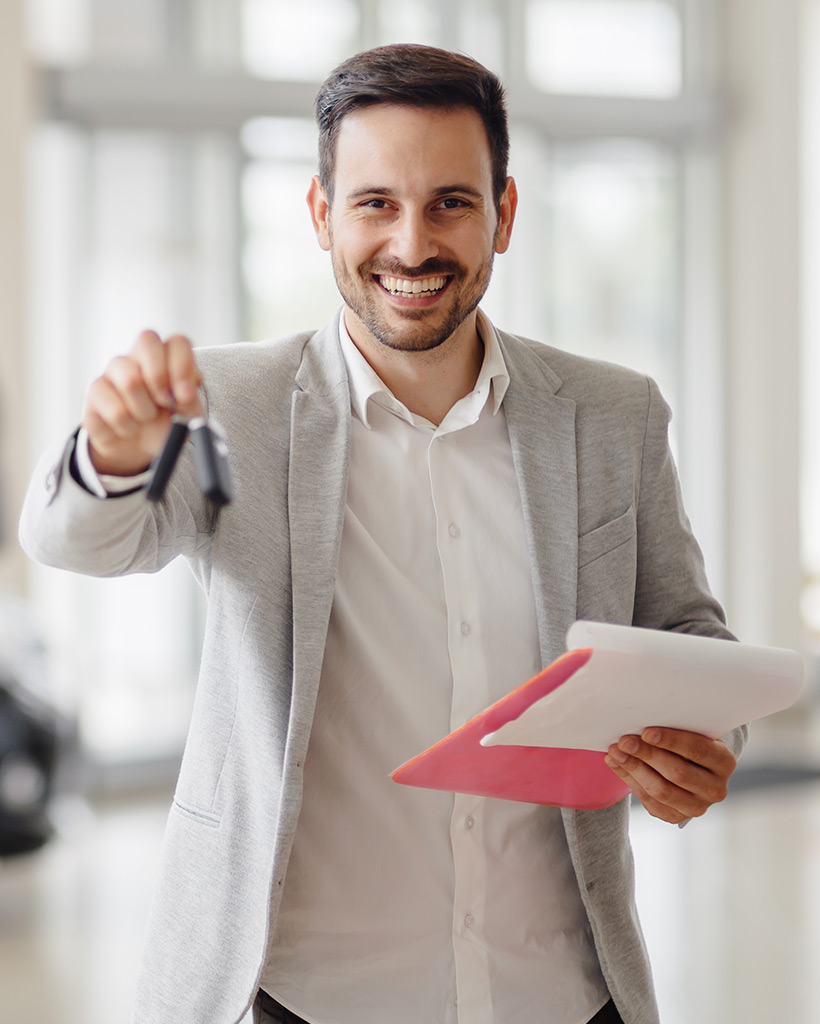 About VicRoads Tests
VicRoads provides a comprehensive range of services to help people get their driver's licence and vehicle registration. Currently, you can book a theory and driver's assessment test, or a road skills test, depending on your current licence stage. A driving test for a learner's licence is conducted by one of the VicRoads Test Centre locations listed on their website. There are 11 test centres in Victoria, and all of them are located in major cities, including Melbourne, Geelong, Ballarat, Bendigo, Mildura, Shepparton, Warrnambool, Wodonga, Moe, and Altona. The test centre closest to you will be selected based on your location and other factors, such as traffic conditions, weather, and other road conditions.
Eligibility Requirements for VicRoads Tests
Before you book a VicRoads Test, you will need to meet certain requirements in order to be eligible for a VicRoads Test. These requirements are outlined below: –
You must be at least 17 years old to book a VicRoads Test.
You must be able to read and write in English.
Must not have any major traffic violations or demerit points on your licence.
You must not have committed any serious traffic violations.
Personal cannot have committed any offence that is punishable by imprisonment or by a fine of more than $500.
You must have a valid driver's licence.
You must not have any medical conditions that would prevent you from completing a VicRoads Test.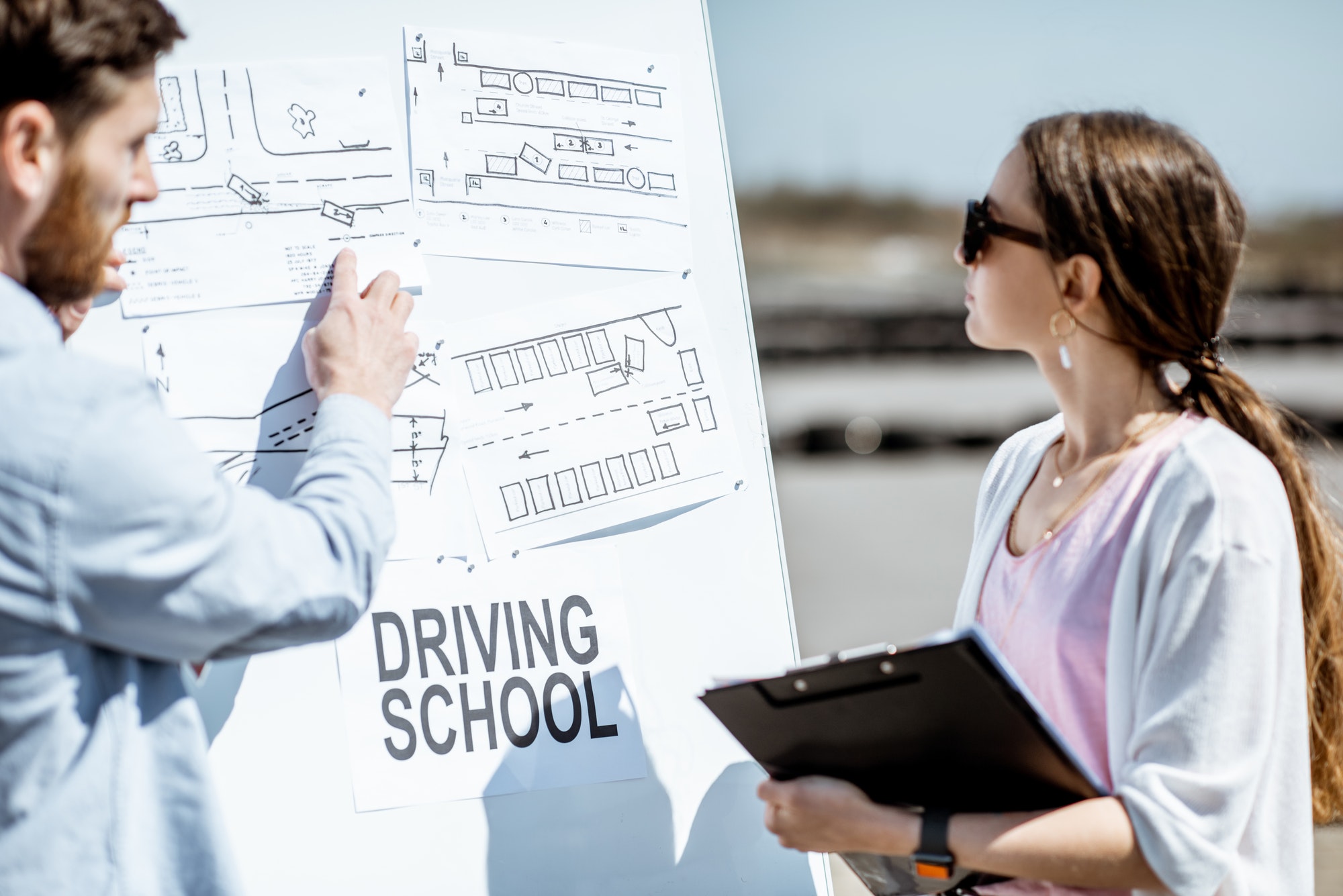 How to Book a VicRoads Test
Booking a learner permit Test is a straightforward process that can be done online. The online booking system will allow you to select the test centre, date and preferred schedule, as well as the type of vehicle you will be testing in. If you are able to book an appointment, you will also be able to select the date, time and type of vehicle you would like to drive. For example, you can book an appointment for a driver's assessment test in a manual vehicle, or for a driving test in an automatic vehicle. If you are unable to book an appointment online, you can still do it by calling the VicRoads Booking Service on 1800 822 511. You will be provided with the same booking options and capabilities to complete the booking.
Preparing for the VicRoads Test
When booking your VicRoads Test, you will need to ensure that you are prepared for the test. This includes ensuring that you have all the relevant documents, such as your driver's licence and any vehicle registration documents. You will also need to ensure that your car is in good working order and that you have enough time to complete the test. The best way to ensure that you are fully prepared for your test is by doing some pre-test preparation. This includes ensuring that you study and review the material from your current driver's education course to ensure that you are maximizing your time during the test. You will also want to make sure that you arrange a ride to and from your test as this will allow you to focus on the test, rather than on getting to and from the test centre.
Cost of the VicRoads Test
When booking a VicRoads Test, you will be required to pay a testing fee. This testing fee is non-refundable and is not transferable to another person. The current cost of the VicRoads Test is $120. And the learner's permit test fee is $45. Click here to book learner's permit test.
Tips for a successful learner's test booking
To ensure a smooth and successful learner's test booking experience, consider the following tips:
Prepare in advance: Before booking your learner's test, make sure you have studied and prepared adequately. Familiarize yourself with the test format, rules, and regulations. This preparation will increase your confidence and improve your chances of passing the test.
Check your eligibility: Ensure that you meet all the eligibility criteria for taking the learner's test. Check if there are any specific requirements or documentation you need to bring on the day of the test.
Choose the right time: Select a time slot that suits you best. Consider factors such as your concentration levels and availability during that particular time. Avoid booking a test when you might be fatigued or distracted.
Select a suitable location: Pick a VicRoads office or authorized testing center that is convenient for you to reach. Consider factors such as distance, transportation options, and any accessibility requirements you may have.
Double-check your details: Before confirming your booking, review all the information you have provided. Ensure that your personal details, learner permit number, and contact information are accurate. Any errors or discrepancies could cause complications later.
Keep track of your confirmation: Once you receive the confirmation email or SMS, save it in a safe place. You may need to present it on the day of the test as proof of your booking. It's also a good idea to set a reminder on your calendar to avoid forgetting the test date.
Arrive early: On the day of the test, plan to arrive at the testing center well in advance. This will give you time to relax, collect your thoughts, and complete any necessary paperwork before the test begins.
Stay calm and focused: During the test, stay calm and maintain your focus. Follow the instructions provided by the test examiner and give your best effort. Remember, the test is designed to assess your knowledge and skills, so trust in your preparation and abilities.